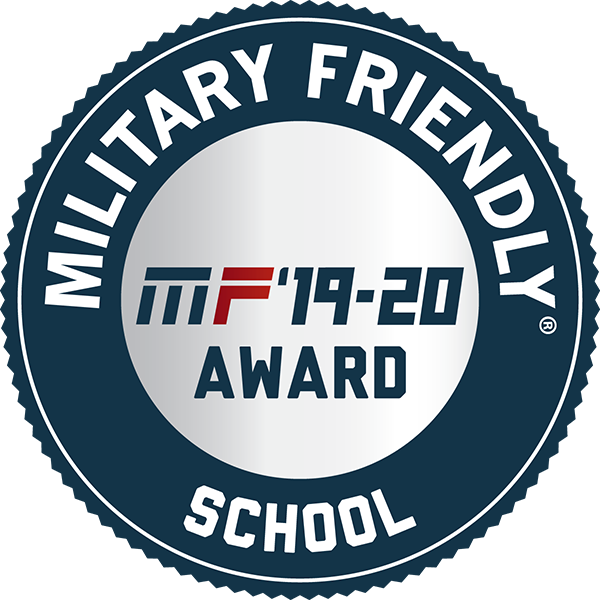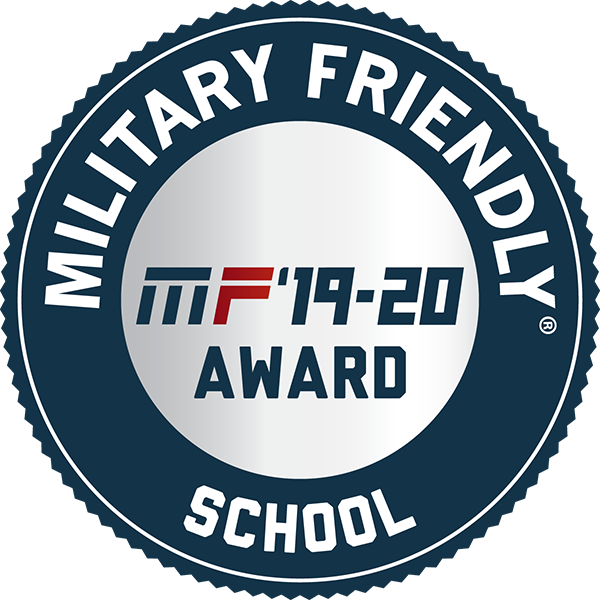 A Military Friendly Institution
Affordable Education for Military Members
Northwest Florida State College is proud to be a military friendly college. Our flagship campus is located adjacent to Eglin Air Force Base, and we also offer a satellite campus at Hurlburt Field, which was recently named one of the top 25 military testing centers in the nation by CollegeBoard.
We encourage active-duty military members to consider a DOD Tuition Assistance program. These programs, available from the member's respective military branch, can help subsidize the cost of tuition. You must apply for tuition assistance by following your military branch's procedures and filling out their provided form. Please contact your local education center for more detailed requirements.
For more information about tuition assistance, please visit militaryta.com, or find your military branch below.
Coast Guard Tuition Assistance
The management of TA is centralized at the USCG Institute through a consolidated tuition assistance processing system managed by the U.S. Naval Education and Training Professional Development and Technology Center (NETPDTC) in Pensacola, Florida.